This post brought to you by PeiWei. All opinions are 100% mine.
Sometimes you're not in the mood to cook but you want a tasty and quick meal of quality, right? Yeah we've all been there, whether you just need a quick lunch or you want to pick up dinner so you can relax in time for your favorite show.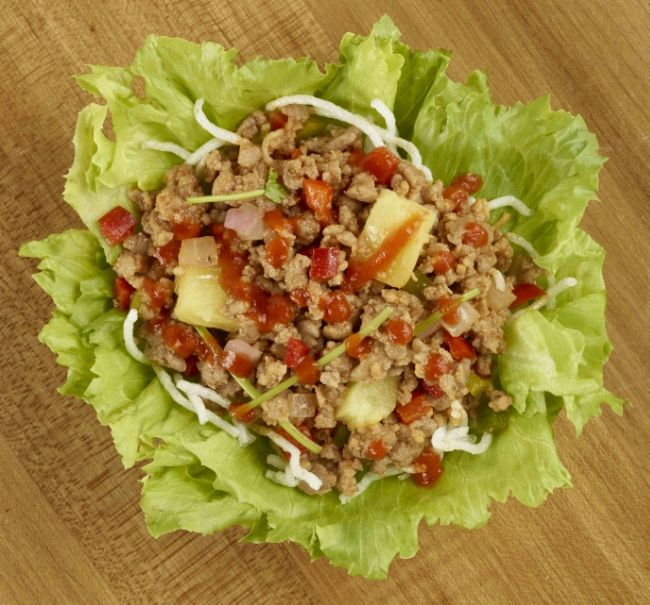 Pei Wei Diner has options made especially with those nights in mind. Owned and operated by P.F. Chang's China Bistro, Pei Wei Diner has a menu that is flavorful and budget friendly. Let's take their newest menu item for instance, Sriracha Pineapple Pork Lettuce Wraps… SO YUMMY! It's made up of all-natural wok seared pork and a combo of fresh ingredients that include; pineapple, red onions and red/green pepper… this is then topped off with Pei Wei's special Sriracha sauce. ALL for only $6.95. Hungry yet? I know I am! Explore the full Pei Wei Asian Diner menu , and let us know which dishes you like best!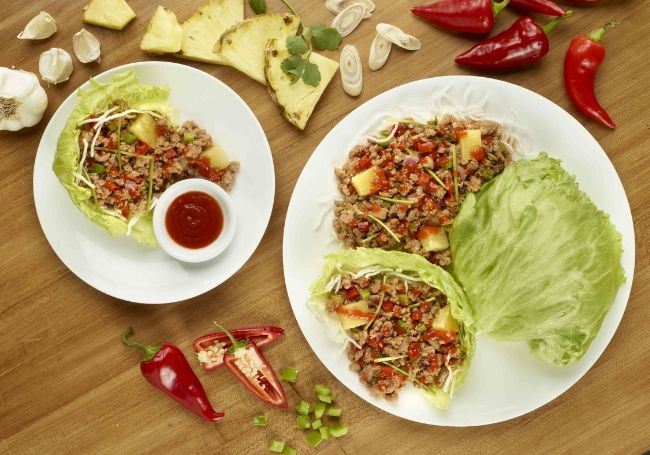 Pei Wei makes all dishes made-to-order, because of this you're able to customize your food just the way you like it. They even have gluten-free and vegetarian options so there is a lot of variety. Whether you're in the mood for soup, spring rolls or edamame Pei Wei Diner has you covered.
Next time you're looking for something to eat, visit a Pei Wei Diner near YOU!
For more information or just to get social, be sure to Like Pei Wei on Facebook, Follow Pei Wei on Twitter and Follow Pei Wei on Pinterest.