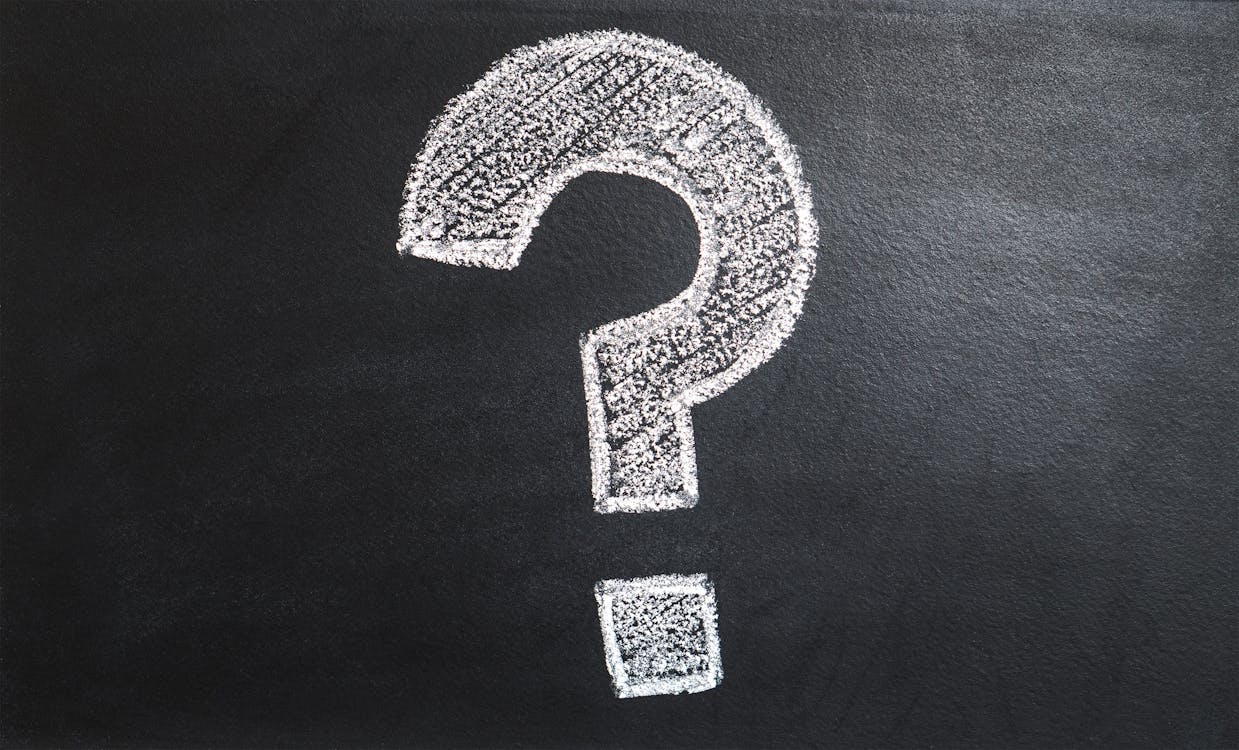 When you've been injured, getting the responsible party to pay for your injuries can be critical to your financial health. The problem is that most people aren't prepared to handle settlement offers or negotiations. So when there's an offer made, you might question whether it's too low. Here are a few things that you can do to determine if your final settlement offer is too low.
Look at Your Expenses and Your Prognosis
If the offer doesn't even meet your current expenses, and it appears that you'll need more medical care before you're considered recovered, it will be easy to know that your offer is too low. If it meets your current expenses but you don't know how much more you'll need to spend on medical care, then you may need to talk to your doctors to try to get more information.
Ask Questions
It may take time, but ask the insurance company questions about how they came to this particular offer. Did they lack sufficient information regarding your injuries? If so, provide more information regarding your medical expenses and treatment, including supporting documents. If not, ask further questions to determine what factors they used to create this offer so you can counter those factors with your own information.
Use Emotional Tactics
Provide strong photos of your damaged vehicle or your injuries. Be clear with the insurance company regarding your pain and suffering, loss of income, and other problems that have resulted from your injuries in the accident. The insurance company may be offering a low settlement because they think they have a case in court, but emotions can sway a jury. If you remind them of the emotional effects of your injury, then you may find they're willing to increase the offer.
Hire a Lawyer
Quite often, though, the best way to determine if your settlement offer is too low is to seek legal help. Particularly when it comes to car crashes, it can be difficult for individuals to determine what they should expect from a settlement. Hiring a lawyer, such as those with Richard D Hoffman Law Offices, could be a key step for you. They should be able to look at the medical records, accident reports, injuries and damages and determine what you should expect—all while also helping you fight to receive it.
Settlement offers are typically lower than what you might receive in a trial. This doesn't mean you should just accept any low offer that is made, though. It's important to give careful consideration before accepting any offer.