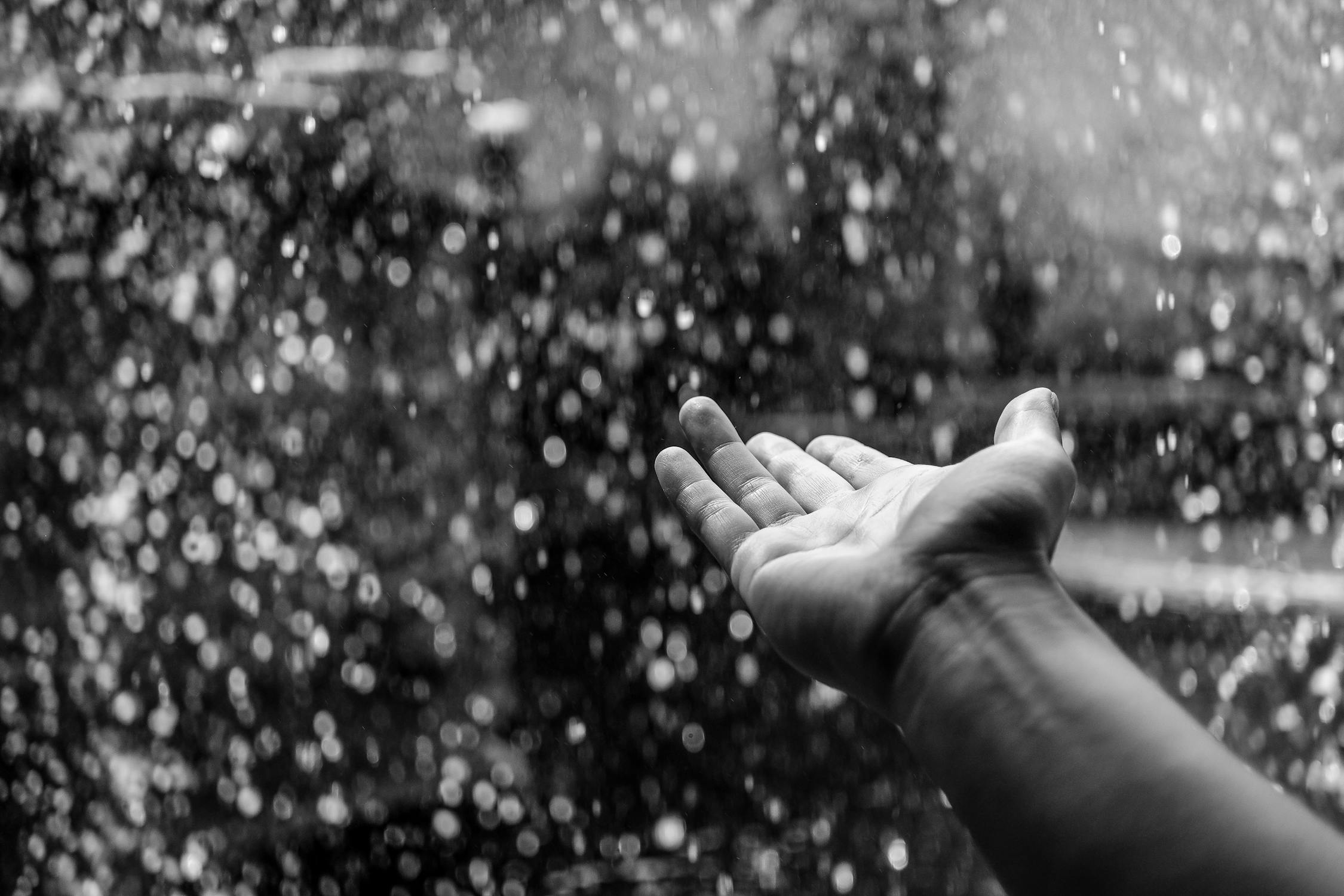 When you work outside, the weather can have a significant impact on your daily life. Whether you're concerned about keeping your clothes in order or staying safe due to varying temperatures and conditions, there are things you can do to help make your outdoor workplace safer and more convenient. Rain can be one of the most challenging weather conditions, as it can lead to slippery surfaces as well as poor visibility and drenched clothing. Here are four safety tips that you can keep in mind to help keep safe and dry on the job.
Stay Cautious and Take Your Time
When you're outdoors in the rain, you may want to hurry up to get the job done quickly. Unfortunately, this can pose a risk to your safety, because the roadways and other surfaces are far more slick and slippery than usual. This is especially important to keep in mind when you're working at heights. If you're climbing ladders or scaffolding, make sure to move slowly and deliberately with extra attention to the placement of your feet.
Choose the Right Rain Gear
Your outdoor gear is particularly important when you're working outside in the rain. Choose a raincoat, protective pants and other rain gear for work that you can keep on throughout the workday. This means choosing ventilated, flexible materials with a protective outer layer to keep you safe and dry from the elements. In addition, it's also important to choose the right gloves and shoes with a non-slip grip or tread.
Use the Best Tools for the Job
When working in the rain, it's important to select tools that are rated for outdoor use. This is especially true if you are working with electrical tools or power equipment. Any pieces you select should be appropriate for work in weather conditions. In addition, even when using traditional, non-powered tools, make sure that the hand grips are textured to avoid slips and drops in a slick, rainy environment.
See and Be Seen
Visibility is particularly critical in the rain, especially because wet conditions can make it much more difficult for you to see and for others to see you. Wear high-visibility clothing or strips in order to make sure that you are visible to other workers or passers-by. In addition, you can spray your safety goggles with an anti-fog spray in order to combat some of the effects of the rain on your vision.
Working in the rain means that safety has to be a top priority for you and others on the job. Make sure that you have the protective gear that you need to be safe at work before you get started on a rainy day.