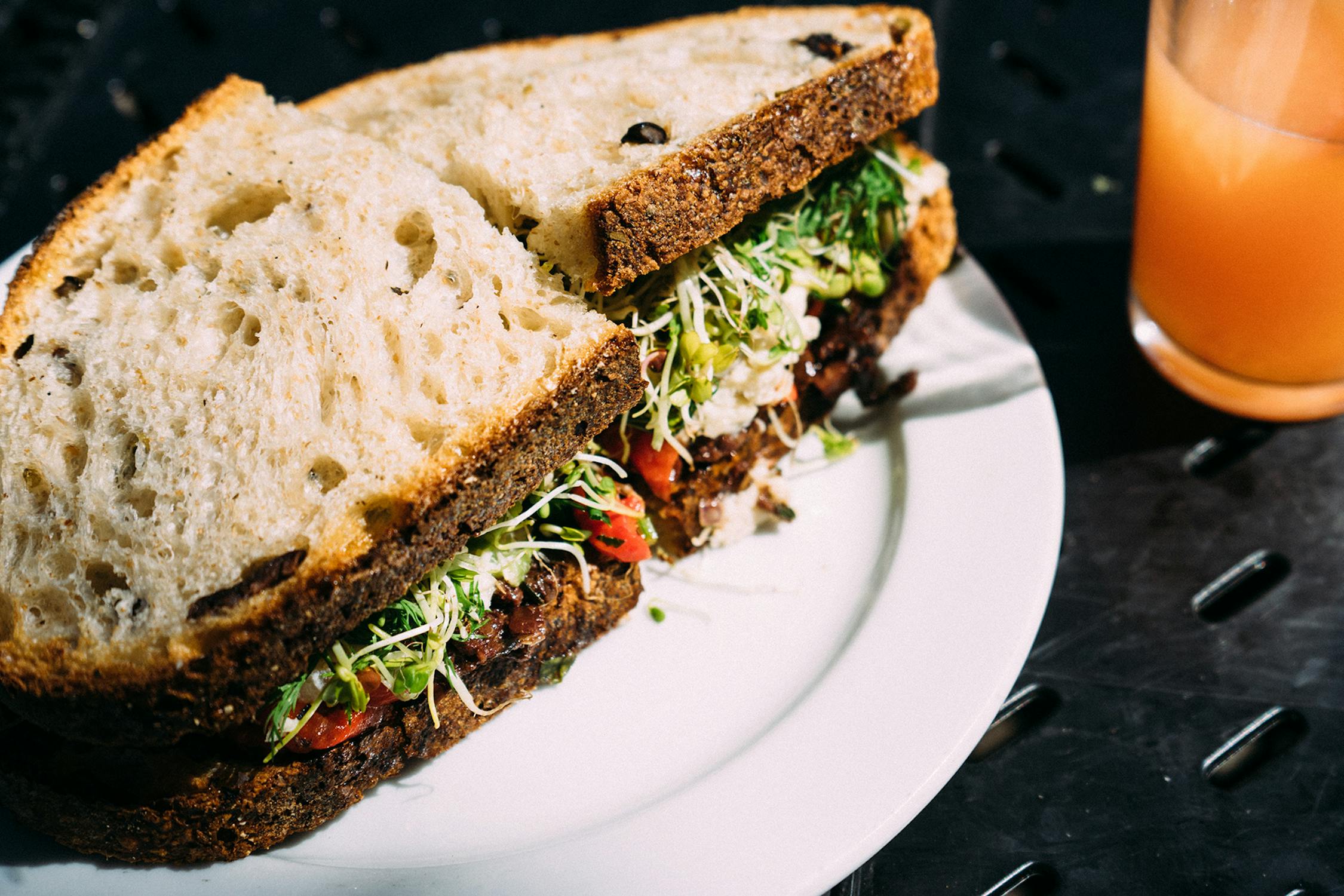 It can be tempting to skip a meal during the work day. You may feel like the time spent eating lunch could be better spent preparing for a meeting or closing a sale. However, a lack of food could leave you feeling sluggish or groggy during the second half of your day.
Skipping Lunch Could Lead to Overeating
When you don't eat lunch, you may feel like it's possible to get away with eating more at dinner time. You may also exercise less discretion when choosing which snacks to eat before or after dinner. This is because your body will crave foods high in sugar and carbohydrates to help stay focused and alert until you eat a true meal.
Don't Focus on Food During Your Meeting
If you are hungry, you are less likely to be focused on the board meeting or the client phone call scheduled for later in the afternoon. In some cases, your stomach may actually start to growl or otherwise make noise in front of your colleagues or clients. To help with this, eat throughout the day.
Make sure to pack a lunch and several light snacks for you to eat throughout the day. For a light lunch that could be eaten quickly, you could make a sandwich out of organic bread and chicken salad along with a piece of fruit. Some snacks that you may want to consider are pistachios or other nuts, grapes, and carrot sticks.
Eating Regularly Controls Your Weight
While you may think that skipping meals helps you lose weight, the opposite is true. When you skip a meal, your body works harder to conserve whatever nutrients it does get. This means that you could actually gain weight or struggle to lose those 10 or 15 pounds you've been trying to get rid of.
Taking a Break Gives You the Opportunity to Unwind
Even if you don't usually eat a lot during your period, it represents an opportunity to unwind in the middle of a hectic day. In addition to eating your sandwich or yogurt cup, it allows you to call your kids, check in with the doctor or take care of other tasks. By taking care of these tasks, your mind will be clear and ready to work when your break is over. When you feel less stressed, there is less of a chance that you will want to overeat.
If you're a hard working person, then skipping lunch might be something that you do so that you can keep up with your quota or reach a certain bonus level. However, skipping out on a meal can actually impact your productivity and overall health.