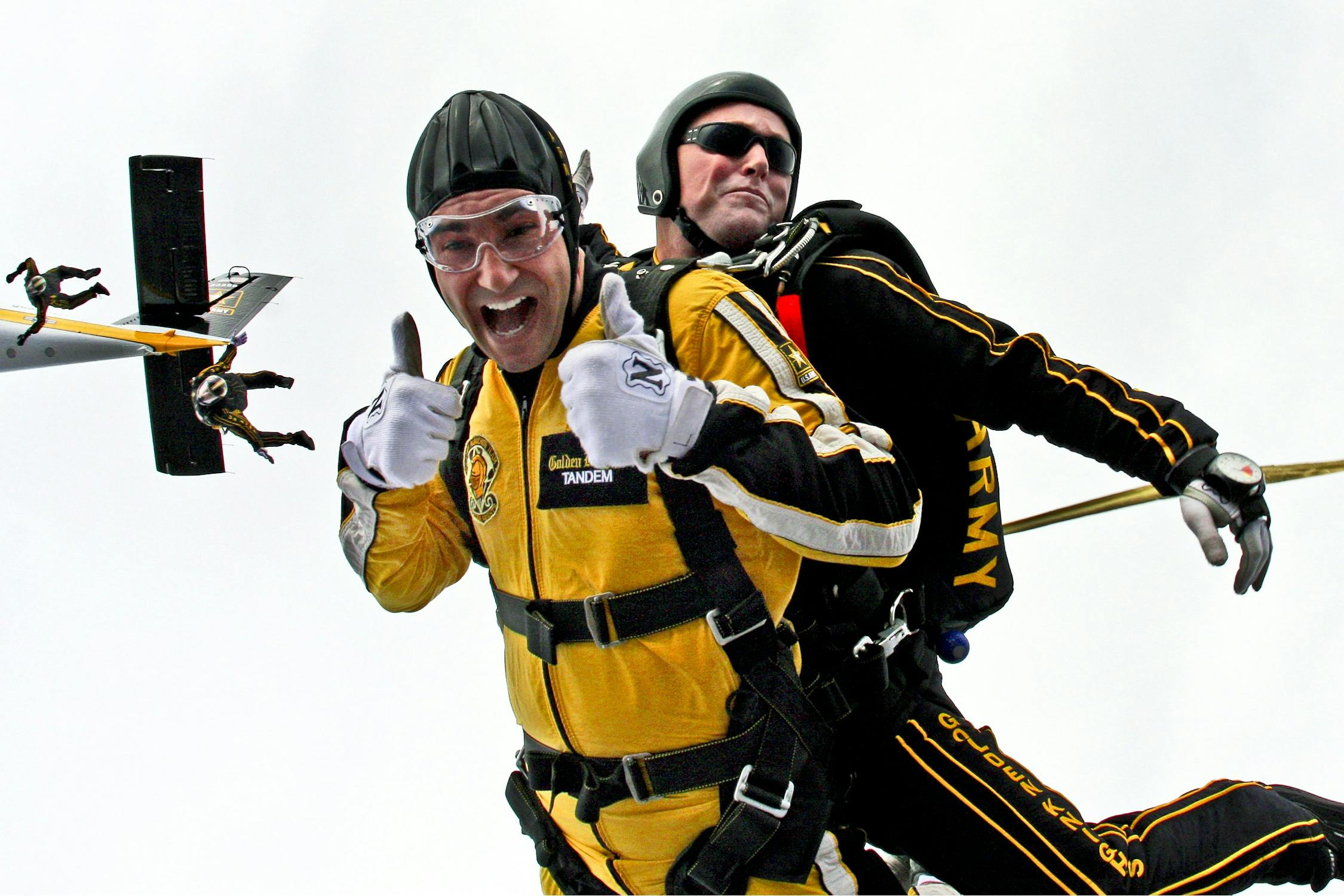 Skydiving is a thrilling experience, and you'd be hard pressed to find an activity that offers the same level of rush. While skydiving with a certified instructor is generally a safe experience, that doesn't mean you should go into your first experience without any preparation. Properly preparing for the experience can help ensure that your first jump is the right kind of exciting. Follow these four tips to make the most out of the dive:
It's Okay to Be Scared
Just because jumping out of a plane with a qualified instructor is safe doesn't mean that it's not a risk pursuing act. Your body's autonomic responses register the danger without taking into consideration the precautions in place. Fear is a natural response, and you should feel no shame in having hesitations. If you believe in the last moment that it's not a step you want to take, there's nothing wrong with taking a step back and reconsidering the decision.
Follow Normal Eating Habits
You may feel nervous before your dive, but that shouldn't stop you from pursuing your normal dietary habits. A good meal before your dive will ensure you have the energy you need during the dive. Also, be sure to keep yourself hydrated so that you'll be in peak condition during your free fall. Take your time and follow your normal routine, and your experience will be better for it.
Remember That There's Precautions in Place for Inclement Weather
Skydiving companies are careful about when they choose to take off. Bad weather conditions often result in cancellations or rescheduling. So, if your pilot has decided to take to the skies, that should be a good indication that there's nothing to worry about. Still, it's perfectly acceptable to voice your concerns with your instructor before making a dive. If you believe that a negligent decision on the part of your pilot led to a skydiving accident, don't hesitate to speak to an experienced injury lawyer—especially if an injury has occurred due to such neglect.
It's Okay to Breathe
There's a common belief among skydiving amateurs that you should hold your breath during a free fall. While some people hold their breath out of anticipation, there's no reason to not breathe. In fact, screaming openly during the dive can be a great way to express your exhilaration and let off any excess anxiety during your scream. Do what makes you happy, and don't worry about looking ridiculous.
The first time you skydive is an experience like nothing else, and it would be a shame to deny yourself the best experience due to poor decision making. Take the time to prepare and you'll be rewarded for the effort.