This post brought to you by Kmart Share the Word. All opinions are 100% mine.
Hey Lifers! We have something awesome to share with you. As you all know I often refer to myself as a budgetista, and it's for good reason. It's great talking about fabulous shoes, stylish clothes and all the wonderful things life has to offer… but we can't talk about those things without practicing fiscal responsibility. Today, we would like to help you learn budgeting and saving tips. One of the best feelings in Your Life After 25 is knowing true financial freedom, when my paycheck comes in I feel awesome when I'm able to pay all my bills first, or advance and then put some aside. The icing on the cake is when you have the extra to buy a new pair of shoes, plan a trip, go out to dinner… BUT that you're spending that money with no worries.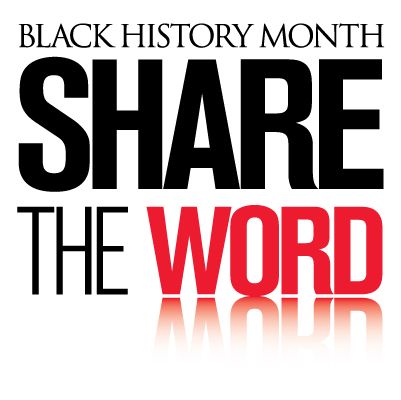 That's why we're happy to Share the Word, for the month of February Kmart has teamed up with financial coach and author Glinda Bridgforth to help you gain your financial empowerment with a FREE downloadable family finance e-guide.
One of the worst feelings in the world is when your finances feel out of control. Living paycheck to paycheck is not a part of the dream and life's unexpected bills and circumstances shouldn't put us in a serious hole. It's time to take control of your finances and become financially empowered.
From family budgeting and savings advice/tips to useful templates, Glinda's guide has it all! So… let's get that budget in check and work on gaining YOUR financial freedom.
Who Else Is Ready To Share The Word?
Click below and Let's Get Started
Share Your Personal Budgeting & Savings Tips