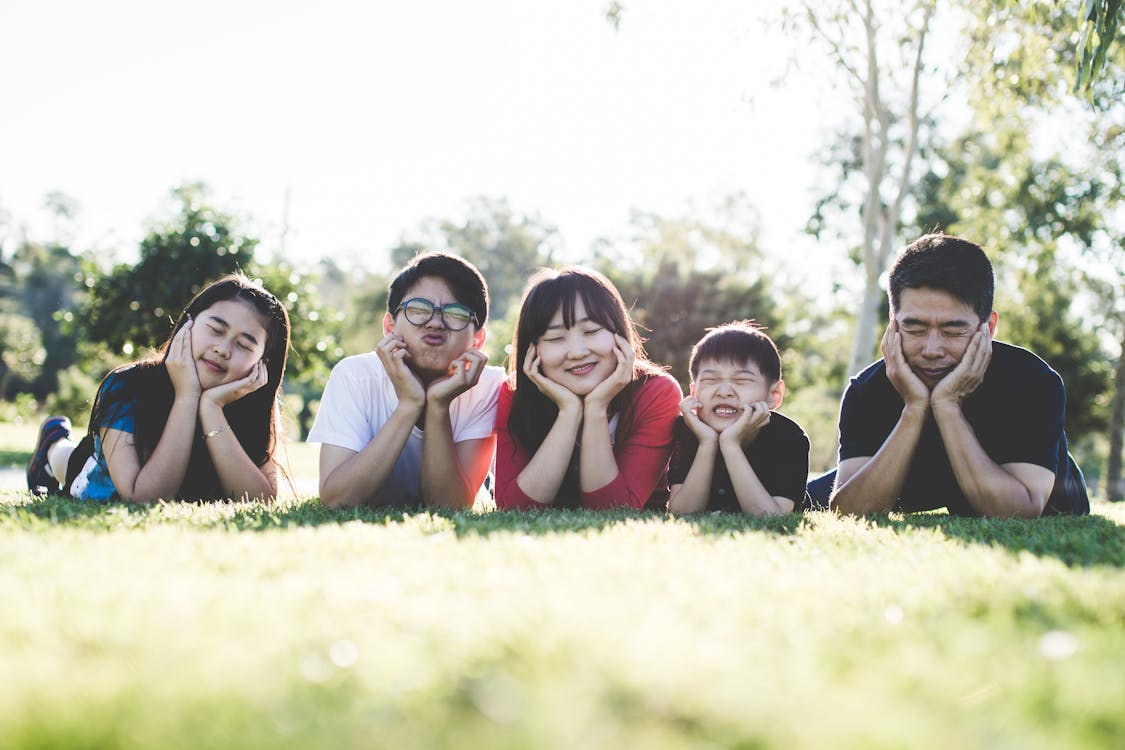 A job offer has led you to move to a new location. Or perhaps you're outgrowing your current home. For many reasons, families find they must move to a new home. While this can be an exciting time, it can also be frightening and frustrating. It helps if you're able to get everyone involved. Here are a few ways to ensure every
family
member feels like they are part of the decision.
Brainstorm Together
One of the first tasks you should do any time you buy a new home is figure out what you want in the property. You should do this as a family no matter how young the littlest members are. As long as they can talk, the little kids can have an impact. You can even prompt them with questions like "Would you like a bigger back yard?" or "Wouldn't it be fun to have your own room?" This step will help everyone begin to get excited about the new place.
Meet the Real Estate Agent
Some parents leave their kids at home when they go to meet with a real estate agent, such as those with RE/MAX Associates San Antonio. However, it's a good idea to let your kids be part of the process. Bring toys or tablets to keep them occupied while you talk, but let them meet the person who will be helping you find your home. It will also be beneficial to your agent who will now have a complete picture of the people living in the new space.
Go to Open Houses Together
Let your kids tag along to open houses and home tours. It can be fun to see an empty house. Even an occupied house will hold appeal to kids who might like to see how another child decorated their bedroom. They will discover fun passageways, storage spaces and much more as they explore a new place.
Talk to Your Kids
As you hunt for your next home, take out some time to talk to your kids. Ask them their impressions about properties you view and have them tell you how they're feeling about the idea of moving. Communication can help everyone feel like a part of the process. In fact, you might find your relationships grow even stronger with a move.
Get your entire family involved when you have to move to a new home. You can turn what is often a scary, stressful time into a new adventure.