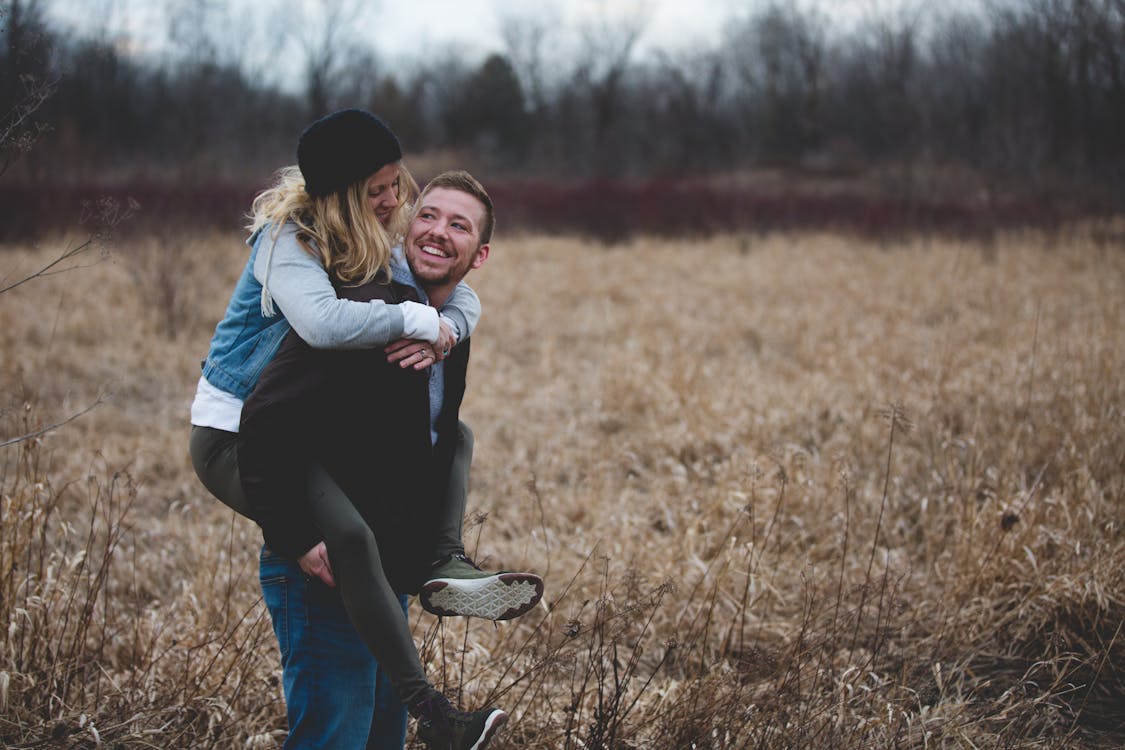 If you love someone that has a medical condition, then realize that your life may not look like those of your neighbors. The good news is that you can have an extremely great life. Here are some ideas that you may want to consider.
Make Medical Care a Top Priority
Chances are that the person that you love will have more visits to the doctor than other individuals. Concentrate on getting them the best care possible from doctors. If your loved one has epilepsy, for example, you'd one to utilize a neurosurgery clinic, like Billings Clinic. Make keeping these appointments a top priority. Arrange transportation as far ahead as possible. Depending on the individual's circumstances, he or she may be able to go by themselves or you may need to go with them. Follow all of your doctor's orders very carefully, and make sure that medicines are given on time.
Consider Nutrition
Eating a good diet helps everyone feel better. If the person is in a wheelchair, then they will generally need 10 to 15 percent fewer calories than a normal individual due to reduced activity. Concentrate on helping them eat a diet that is high in fruits, vegetables and whole grains. Make mealtimes enjoyable by talking about events that have happened during the day and funny stories. When necessary, consider the consistency of the food so that the individual can swallow it as easy as possible if their condition has limitations in that regard.
Incorporate Fun
Time should be set aside each day to have a great time. While people with epilepsy and other conditions may be able to participate in many activities, others may need more assistance. Do things that they may like to do and that they are comfortable doing. Some activities to consider may be bowling, hunting and board games. If they tend to tire easily, keep activities shorter than normal.
Structure Daily Living
Most people benefit from living a well-organized life, but it can be even more important for those with a handicapping condition. Think about the easiest way to accomplish mundane tasks to make them as easy on you and the person as possible. Many find that doing the same thing, in the same way, every day helps those with handicapping conditions become more independent. Many who live with medical conditions thrive off of a structured schedule as it helps them to take medications on time, get in the habit of participating in physical therapy and doing anything else that they need to do on a regular basis due to their condition.
While your life may not seem normal to outsiders, you can have a very satisfying relationship with an individual who is uniquely different than most. Concentrate on creating a great routine for medical care, nutrition and daily living activities, and you will find that you have plenty of time for fun and focusing on your relationship.