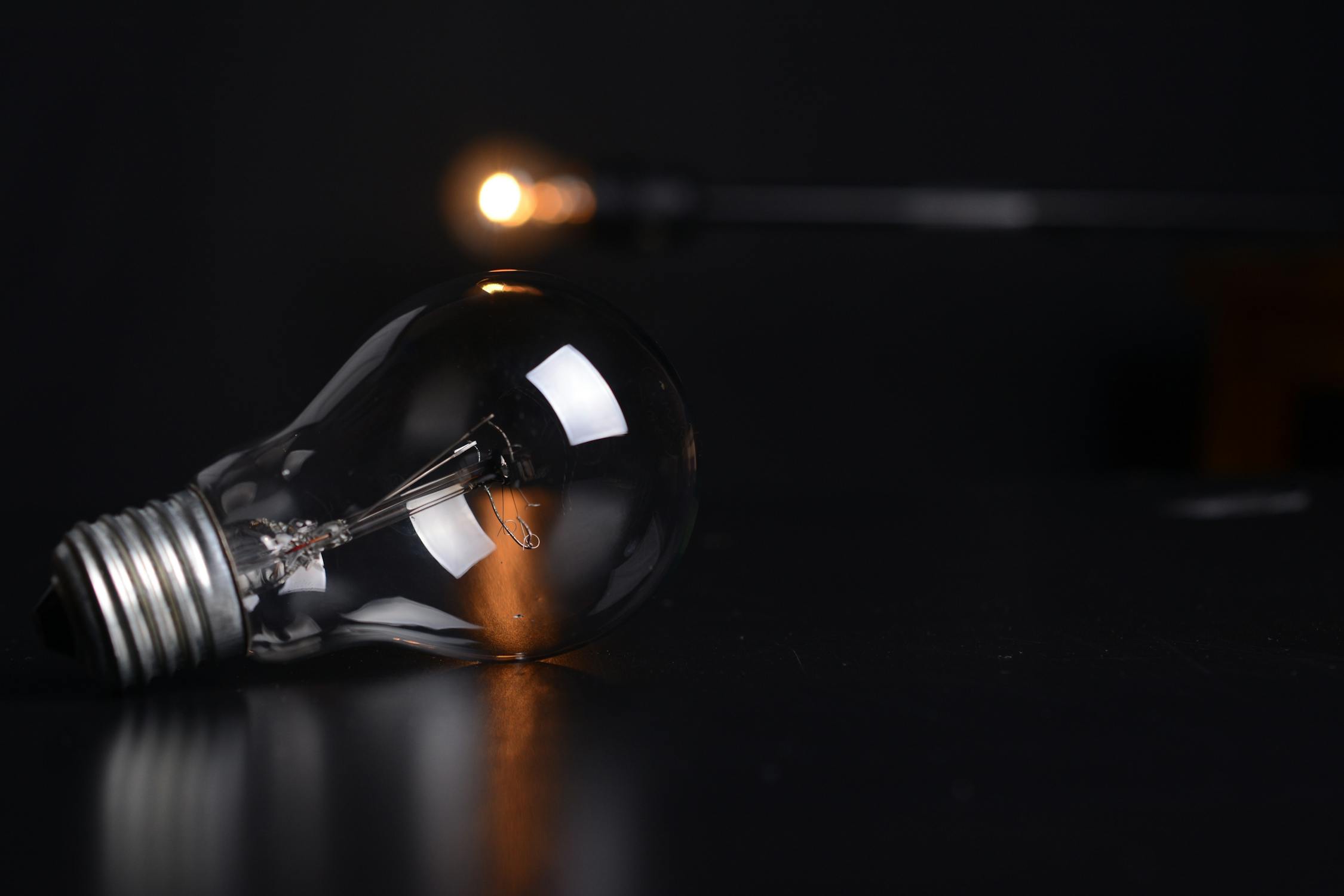 If your electrical system is not working properly, you could be putting yourself at risk for a lot of different things. A poor electrical system could be a major hazard in your home or it could just be an inconvenience. By updating your electrical system, you will be taking a step to make your home the best it can be.
It Can Cause Be More Comfortable
An electrical system that needs updating can cause your home to be uncomfortable. It may not heat up or cool down as efficiently as it could. It may also be easier for you to operate different things in your home with an updated electrical system. You will not have to search for plugs, you won't have to constantly reset your breaker and you can plug different things in without worrying about whether they will start a fire or not. The convenience factor plays a huge role in how comfortable you are using the electrical system in your home.
You Can Save Money
Properly functioning electrical systems cost less to run than those that are not working the right way. Make sure you update your electrical system if you want to save money. On average, you can save around 10-15 percent on your electric bill just by updating your system. Most updates will lead to energy savings and efficiency in your home. Because of this, you can expect the costs you pay for your update to be worth it.
Your House Will Be a Safer Place
Faulty electrical systems cause your home to be unsafe. Even if you have never had a fire or a scare, it is only a matter of time before a faulty electrical system causes issues for your home. By having your system updated, you are helping make your home safer among all the other benefits. You can rest easy knowing most electricians are licensed depending on the laws in each state. Using a licensed electrician will ensure they know what they are doing, they have the right type of training and they are prepared to replace electrical systems in different homes.
You should never try to update your home's system on your own. Hiring a professional who specializes in electrical services is the best way to ensure you are as safe as possible and your home is going to function properly. The right professional will know how to update your electrical system and will do it the right way the first time.