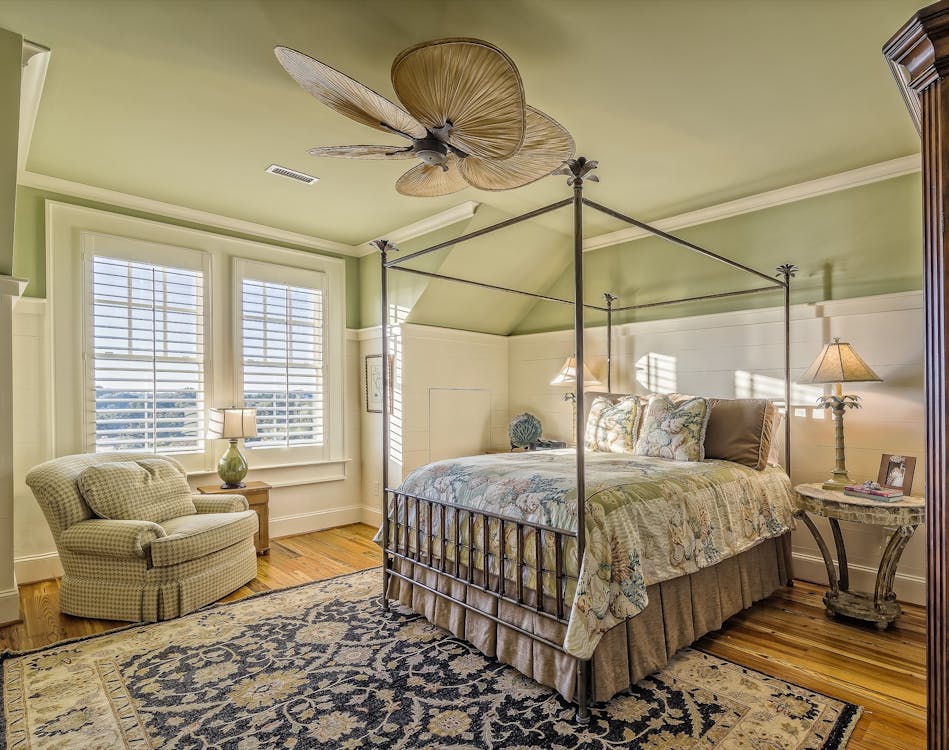 Blinds are an important part of many
homes
. Not only will they help keep your house at a comfortable temperature but they can also add aesthetic appeal to your home. Getting the right blinds for function and fashion can make a world of difference in your home. Here are six different types for you to consider.
Vertical Blinds
Homeowners who have large windows or patio doors love vertical blinds. You can purchase them in varying lengths and they are easy to operate. Many people choose vertical blinds for their functionality instead of their aesthetics. Vertical blinds can be difficult to clean and may not make the best option for pet owners.
Roman Shades
Roman shades are made out of fabric and you can match them to your home's decor. You can choose traditional Roman shades or insulated for better temperature protection. Roman shades are usually custom made. Since Roman shades have delicate parts, you should handle them with care.
Plantation Blinds
For function and traditional aesthetics, plantation blinds can be a great option. These type of shutters are known to give protection from heat and cold. Their neutral style makes it easy for them to fit in with any decor. You can choose from cafe-style, full shutters or partials that help fill up a picture window or patio door.
Roller Shades
Roller shades give your home a minimalist appeal. They come in different widths, lengths and colors. The roller shades have an easy-to-use pulley system and come in fabric materials. Many people choose to have roller shades custom made to fit the windows in their home.
Tie up Shades
Similar to curtains, tie up shades give you the feel of a full window treatment with the ease of simply having shades. Tie up shades can come in manual or automatic options. They are usually custom made out of fabric that complements your decor.
Smart Blinds
As one of the most expensive options, smart blinds are also the most convenient. You can program them to go up and down at certain times. You can also use a remote or app to operate them from anywhere. Smart blinds come in different styles including roll up, traditional and Roman.
Choosing from the best type of blinds for your home can be a big decision. They are about more than just function and can change the whole look of your home so make sure you choose wisely.