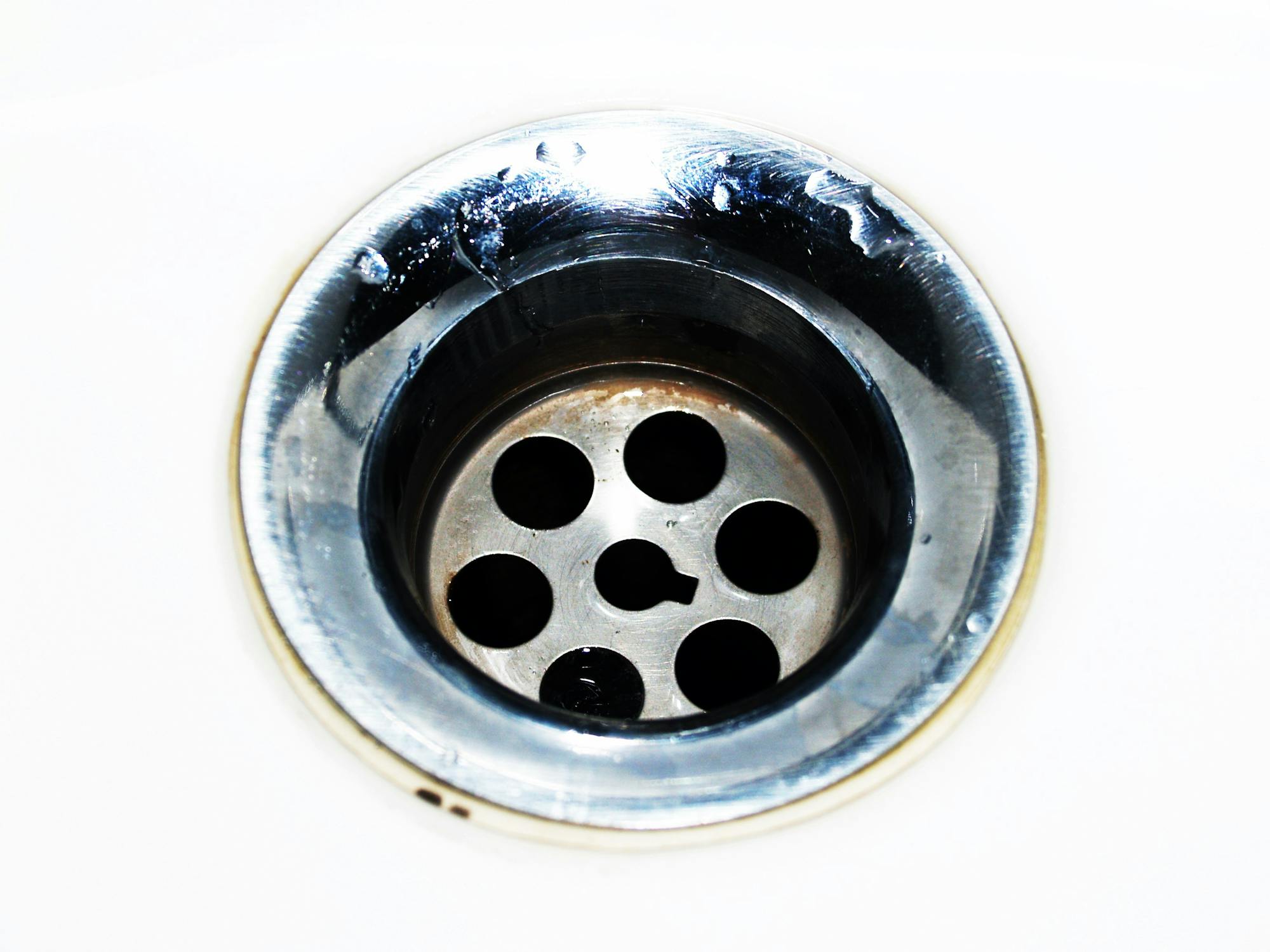 A clogged bathroom drain could make it harder to brush your teeth, flush a toilet or take a shower without interacting with dirty water. While
bathroom
clogs are relatively common, they can also be easy to get rid of. Let's look at some common causes for bathroom drain clogs and how to ensure that they don't happen.
Hair Has Gotten in the Drain
Each time that you shower, strands of hair fall off your body and make their way to the drain. This can also happen if you brush your hair too close to the sink or shave long beard hair into a sink or tub drain. To prevent excess hair from clogging a drain, either cover it or wear a hair net while in the shower.
Soap or Grease Has Accumulated in the Drain
Each time that you wash your hair or body, shampoo, soap and dead skin mix in with the water that is used to clean yourself. Over a period of weeks or months, it can cake the lining of a pipe and narrow the space through which water normally flows. To prevent this from occurring, you can run hot water through the drain pipe once a week or use a snake periodically to keep the drain clear.
An Improper Item Was Placed in the Tub, Sink or Toilet
Kids love to put their toys or other inanimate objects in the toilet or down a drain to see what happens to them. In some cases, a razor blade or similar small object makes its way through the tub drain without you noticing. To prevent such an event from occurring, keep a close eye on your children while keeping your razors out of the tub if possible.
The Pipe Has Become Corroded
In some cases, a pipe succumbs to old age and begins to deteriorate. This can lead to rust or other debris falling in the pipe, which makes it harder for anything to get through it. Sometimes snaking the drain can get rid of the debris on a temporary basis. However, it may be necessary to replace the pipe to obtain a permanent fix.
When you notice the signs of a clogged bathroom drain, call a company such as Clearwater Plumbing right away. A professional can diagnose the issue and recommend ways to fix it in a timely and affordable manner. Professional help can be ideal when you don't have the tools or knowledge to fix the problem in a safe manner yourself.