Most plus size women like to feel beautiful and find the right clothes to dress heir full shapes with. Having a plus size body does not prevent you from looking good like your friends with slimmer dimensions. It is possible to achieve a stunning look with plus size maxi dresses that are known to even out silhouettes and achieve a floaty feminine allure while balancing each half of the body. What a maxi dress does is accentuate the upper part and tone down the mid section and lower part. Usually they come in colorful prints and flared bottoms which takes away the attention from the midriff and thighs and redirects it to the face and shoulder areas. When worn with the right shoes maxi dresses are a perfect way for a plus size woman to look colorful and lovely.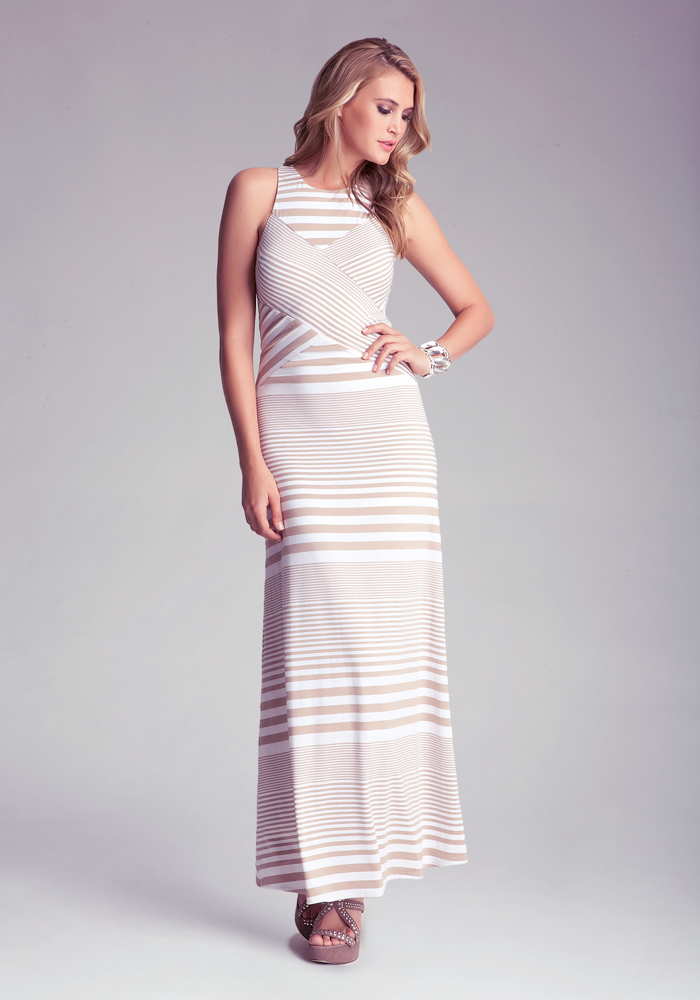 Looks for Outdoor Activities
During the summer most people plan outdoor activities to enjoy the sunshine with their family and friends. Plus size women do not have to wear boring t-shirts and sweatpants to these activities. Uplift your spirits and step out in lovely plus size maxi dresses that are effortless, fabulous and comfortable. The maxi dresses come in trendy animal prints, daring necklines and a variety of themes to give each individual a unique experience of looking gorgeous. Flowing maxi dresses give the illusion of a curvier silhouette and fabrics like cotton, satin, and polyester are used to make the dress appear brilliant and classic. To look perfect in a maxi dress choose an outfit that is meant for your shape rather than size. Pick out high quality fabrics that enhance your confidence and comfort. Do not shy away from bold colors as they give a dramatic effect and when matched with creative cuts are bound to produce an elegant silhouette that would sure turn heads in an outdoor setting.
Stunning Beauty with Plus Size Maxi Dresses
Plus size women can now say goodbye to dull colors and instead embrace bright colors that are designed to hide the flaws and emphasize on the beauty. This doesn't not mean that you cannot have some dull colored maxi dresses in your wardrobe to wear once in a while you can light up your closet with a couple of fine dresses available at your local sore.. On beautiful days, you do not have to wear clothes that do not lift your spirits and even, make you appear ugly and tired. Women who are pear shaped and tend to have a larger waistline can pull off a fabulous look with plus size maxi dresses. There are numerous options when it comes to maxi dresses that are help big bodied women show off their beauty with confidence. Maxi dresses can be worn to almost every events depending on how they are accessorized. Plus size women can now rejoice as there are now the selection of fashionable attire that is deserved by all from super skinny to the more fuller natural looking woman that most of us really are!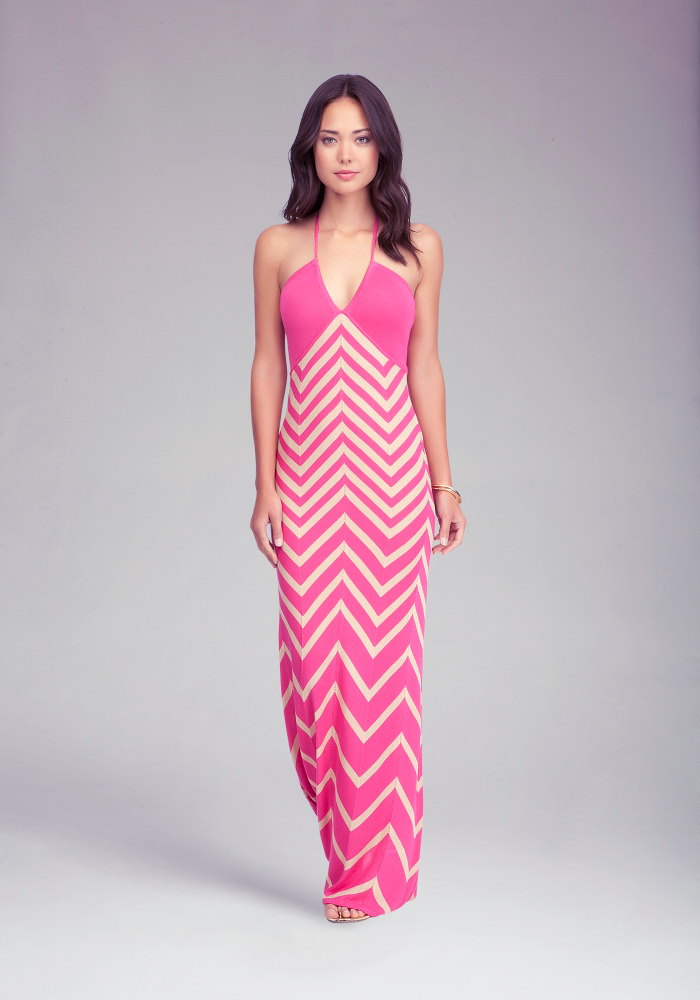 References: Good Housekeeping and Budget Fashionista
This article has been written by Anne Harding. She is the specialist in Plus Size Maxi Dresses at Chesca Direct.
Here Are A Few More Tips For Plus Sized Fashionistas
Style Guide: Plus Size Outfit Tips – Women's Style
by Geo Beats
Can't get enough of Your Life After 25? Keep up with everything we post by subscribing to our newsletter, and never miss a thing!