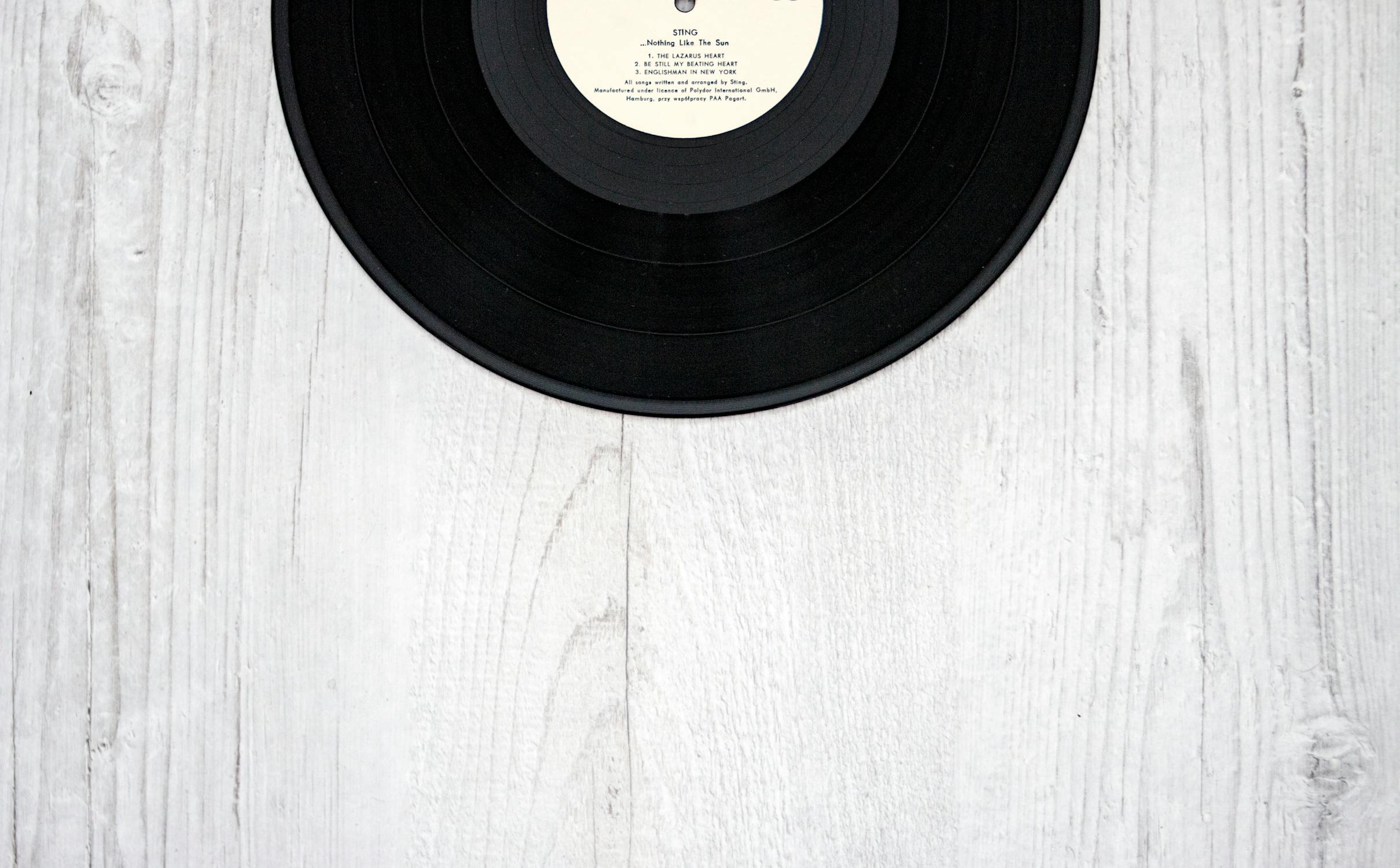 Collection hobbies aren't just about hoarding things that are of personal value. They're also about the thrill that comes from finding a rare new treasure at the local thrift store or winning a beloved new prize in an online auction. In many cases, a savvy understanding of what these items are worth can earn a clever hobbyist quite a bit of money. If you're interested in starting a new collection, here are some of the most lucrative options.
Comic Books
While the comic book speculation boom of the 1990s may be long gone, that doesn't mean that their value is. With superhero movies dominating the popular media landscape, collecting comics is back in vogue, and well-preserved graphic novels and comic books can earn you quite a bit. Action Comics #1, featuring the first appearance of Superman, earned nearly a million dollars. Most comics aren't going to earn you this much of course, but the value of specific comics tend to fluctuate with film releases, and a smart approach to watching the market can pay dividends.
Records
At varying points in time, cassette tapes, CDs, and internet downloads were all promised as the final nail in the coffin of traditional record players. In each case, these promises were overstated. Due to the high fidelity vinyls offer and the thrill of hunting for new records among millennials, vinyl has come back in a big way, and a rising speculator's market has grown to match. Sites like Discogs provide an open market for record collectors to buy and sell pieces of their collection. Record Store Day, held annually in April and November, is one of the best places to build up a valuable collection, as each year sees exclusive and limited releases that are likely to rise in worth over the years.
Coins
It may seem like common sense, but coins are one of the most valuable collections you can invest in. Many older coins are worth many times their initial tender value, with misprints being especially lucrative finds. A rare double eagle dating back to only 1933 managed to pull in $7.6 million at auction. While you're unlikely to make a haul quite that lucrative, even the most seemingly innocuous coins may be able to earn you a pretty penny, and silver coin shops can help you determine the worth of your currency or provide you with the means to start a collection from scratch.
Baseball Cards
While baseball may no longer be America's undisputed favorite pastime, baseball card collecting is still big business. While the card-making industry has contracted some, that means the smaller number of cards in print today will be even rarer in the future. Thrift stores and antique stores are still a great place to find vintage cards, and they can sometimes turn out to be hidden gems. A collection of Ty Cobb cards found in the trash turned out to be worth nearly one million dollars in total.
While collecting can be a great way to wile away your time, it can also be a worthwhile investment. Pick a subject you're passionate about or at least willing to learn about, and your knowledge can help you turn a hobby into a nest egg.