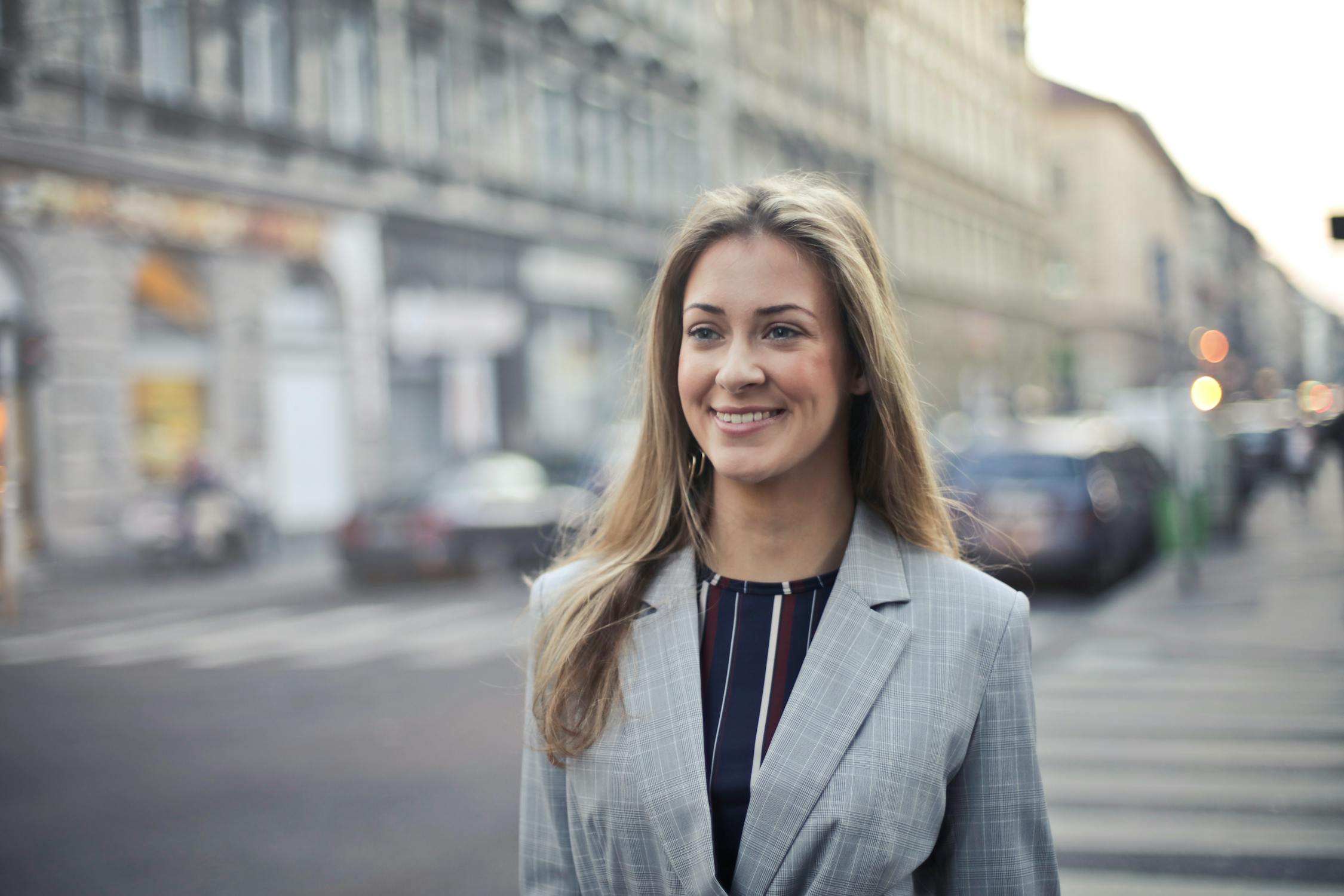 Being your own boss can become a reality with the right career. The right job will allow you to call the shots and work on your own terms. Any of these four solo
career
paths will let you become the boss.
Real Estate Agent
As a real estate agent, you can choose to start your own firm and work independently. Even if you end up working for another firm, you'll still likely have the freedom to make many of your own decisions. Clients will hire you to help them buy and sell properties in your area. You can choose to specialize in residential real estate, commercial real estate or both. Getting a real estate agent license can usually be done quickly through an accredited organization.
Truck Driver
Working as an independent truck driver will give you an additional sense of freedom as you hit the open road. You'll be responsible for transporting goods to nearby or faraway locations. You'll need a reliable truck to be successful in this field, which will involve either buying a new truck or a used one that you can upgrade. If the truck that you're upgrading requires a tarp, you can purchase one of the quality tarp systems on the market. You may also need a Commercial Driver's License (CDL) and some additional training to work in this field.
Freelance Writer
You'll be able to choose writing assignments that cover a variety of topics when you become a freelance writer. You can also choose to specialize in a certain area such as medical, travel or sports writing. Whether you want to write articles, e-books or other types of publications, there are many possibilities with this career. Some of your written works may even be published in newspapers, in magazines and online. According to The Muse, you should have strong editing, organizational and marketing skills to become a successful freelance writer.
Personal Chef
If you love preparing lavish meals, a career as a personal chef will likely be the right fit for you. Clients will hire you to prepare meals in their homes or at other venues for special events. You can easily start your own personal chef business if you have the right cooking skills. It's important that you know how to prepare a variety of meals and can accommodate certain dietary restrictions. A degree from an accredited culinary school can help you gain more clients.
With a solo career, you'll have more control over your life and earnings. Having the proper qualifications can open the door to one of these exciting career options.